Nosara, Costa Rica Travel Guide
Nosara, Costa Rica is filled with a magical aura. For the past several years a stay at The Harmony is where we go to nourish ourselves and reconnect with our soul. The food, the people and the lifestyle are energizing yet calming, and we leave here having rediscovered balance and our own sense of harmony.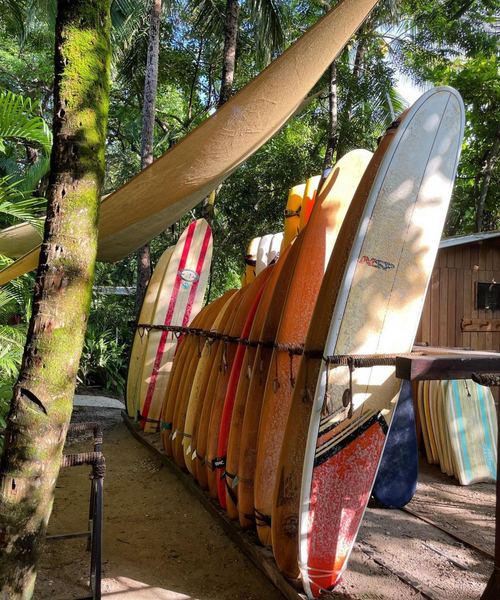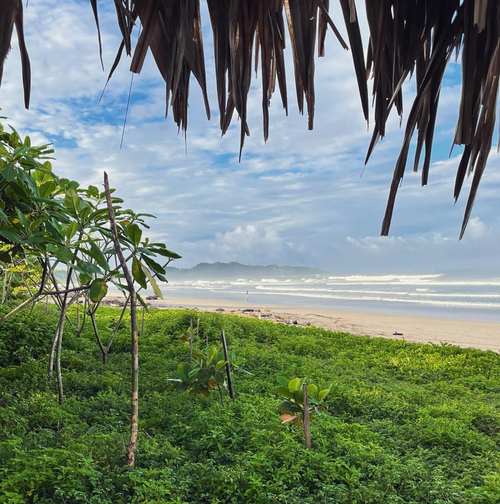 Harmony Hotel Nosara, Our Favorite Costa Rican Resort
The Harmony is one of our favorite words. Not only the definition, "the pleasant sound of different notes of music played at the same time," but something about the way the word rolls off the tongue just makes us happy. It's not surprising that one of our favorite places in the world is the Harmony Hotel Nosara, Costa Rica.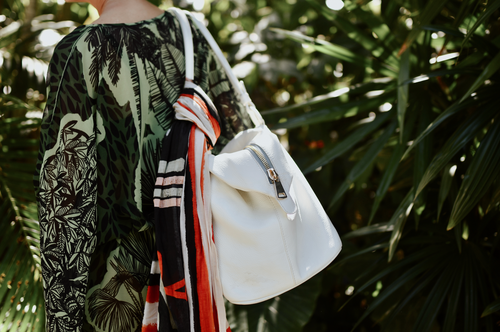 An Energizing Breakfast
We love surfing in the morning and for our post surf breakfast we love what the Harmony Hotel serves up! We highly recommend that you try the passionfruit french toast or the breakfast burrito and fruit plate. These delicious & nutritious meals help us recharge after a morning of surfing.
Mid-day meal
When it comes to lunch or daytime snacks we love to chill at the Harmony Juice Bar. Everything on the menu is amazing, and it's the ideal place to do work or just relax with friends. If you are looking for more traditional Costa Rican fare, then check out Al Chile at Sunset Shack Hotel. Order fish tacos, yucca fries and delicious churros!!
dinner with a view
For dinner close to the Harmony Hotel Nosara, we recommend walking to La Luna Nosara. This chic Mediterranean restaurant is located directly on the beach and is perfect for stunning sunset drinks, or a candle-lit dinner. Another one of our favorite dinner spots is a bit off the beaten path. Coyol is a special treat and definitely worth the 20 minute ride upcountry. This rustic restaurant is nestled in a cliffside and offers sprawling views of the countryside below.
"We highly recommend the Caribbean ceviche with plantains and a cold beer or margarita at Pacifico."
Capricho Pick for Costa Rica
"Since we stuck close by the Harmony Hotel on this trip, we chose to bring along our Alexis travel pouch and Ava Duffel in Pearl. A companion to our larger Clarita and Ava travel duffels, the Alexis is versatile and holds all of our essentials while packed away and can double as a clutch as we are out and about."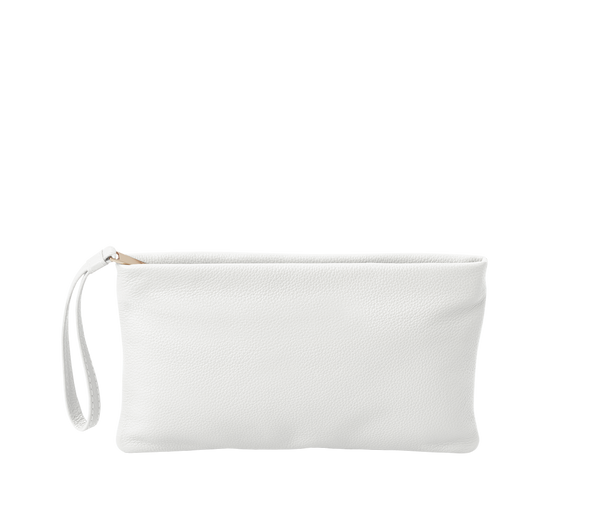 For those looking for rest and relaxation, the Harmony Hotel's Spa and Healing Centre is perfect! If you love to surf, go see Tanallo, Pincho, and Jose at Chorotegas Surf School where you can enjoy both sunrise and sunset surfing. If you are seeking more adventurous Nosara activities, you can also find ATV tours, waterfall rappelling, whitewater rafting and kayaking tours.