The Story of Capricho
Lifelong friends, Laura Kaplan and Nicole Tarumianz, moved to Aspen in their 20s. Avid travelers, they are as passionate about skiing and surfing as they are about design, art and style. Laura and Nicole discovered a mutual passion for adventure and a shared quest for the ultimate travel companion: a bag that embraces quiet luxury and elegant endurance.
They envisioned a bag with stories to tell. Handcrafted leather travel bags and everyday totes, made with buttery, Colombian leather that are able to withstand years of frequent travel. An understated piece that doesn't call for attention yet announces its arrival and piques interest.
Aspen
Capricho is designed by the duo in Aspen and crafted by artisans in Colombia. In Spanish, "Capricho" means whim; for Laura and Nicole it represents a whimsical journey. Whether traveling off the beaten path or visiting a new city, they wanted a bag that was demure yet made a statement.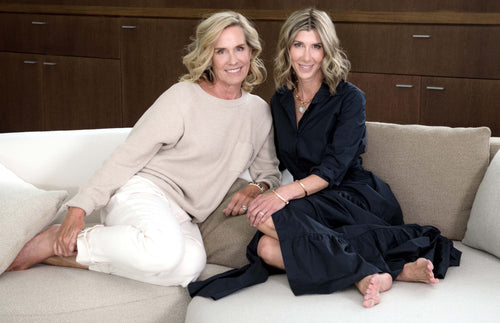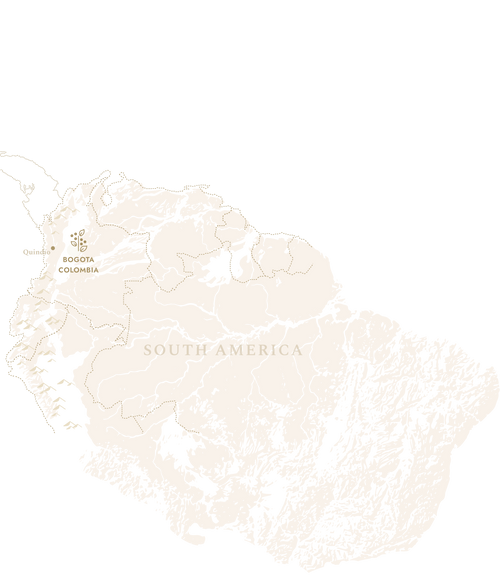 A timeless bag made for a lifetime of journeys and adventures
Colombia
"It was important for us to be involved in all aspects of design and production, thus a boutique workshop was imperative. We were introduced to our wonderful family-owned leather company through dear friends in Bogota. They own their tannery and employ true artisans in their atelier. It was in this shop that our journey with Capricho began."

Our leather tanning facility located in Quindío, the heart of Colombia's coffee region, handcrafts Alma leather solely for Capricho. Meaning "the soul" in Spanish, Alma matures perfectly with age and is deceptively light. The eco-conscious tannery produces 100% natural leather. Capricho's exclusive Alma leather is irresistible to the touch, its scent an invitation to elegance.
Uncompromising in quality and rooted in tradition, Capricho's boutique workshop in Bogota has been producing handcrafted leather goods for nearly 20 years.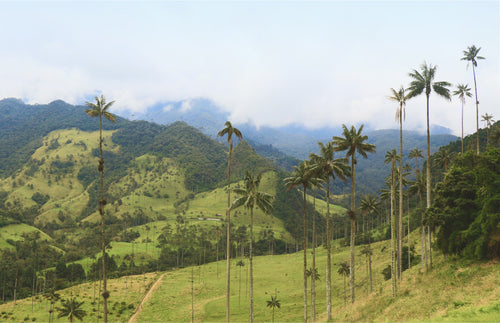 Handmade Craftsmanship
Capricho's vision marries fashion and function. Our luxury handcrafted leather bags and travel duffels are deceptively light, textured and buttery soft to the touch. A classic travel piece with refined simplicity worthy of the investment.
Designed to Last a Lifetime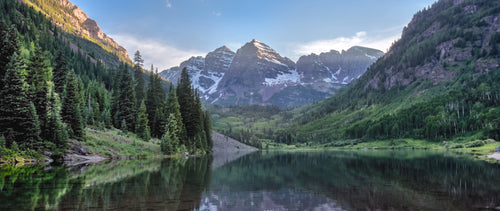 To Travel Well is to Arrive
Every day we make decisions that reflect our personal view of travel and a life well lived. At Capricho, we believe in intuitive luxury. How does a specific place, person, or product make you feel? We may be in the business of making bags, but our vision is to enhance our collective nature... to live authentically. With every design decision we strive to transform personal experiences via intuitive luxury—to create a conduit that broadens perspectives, deepens relationships, and helps celebrate each individual's unique global perspective.
in the press
"27 Fabulous Mother's Day Gift Ideas to Spoil Mom with This Year"

"These Ladies Know How to Pack a Bag"

"Handcrafted Leather Bags Designed in Aspen and Crafted in Colombia"