Japow | Niseko Travel Guide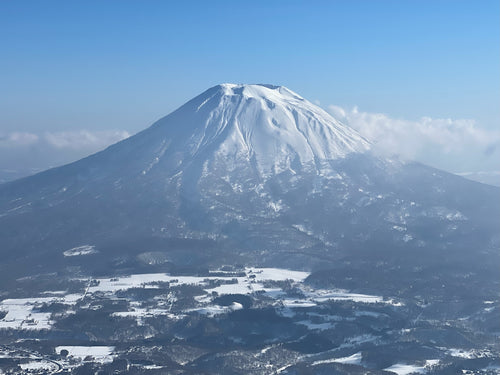 Niseko, located on the northernmost island of Hokkaido in Japan, is known for some of the best powder skiing in the world. Because of its location at the base of Mount Annapuri and Mount Yotei and its proximity to the warm waters of the Sea of Japan, fresh champagne dry powder falls almost every day through the winter season. The snowfall is magical and #JAPOW did not disappoint with bottomless powder runs and one rare day of sunshine.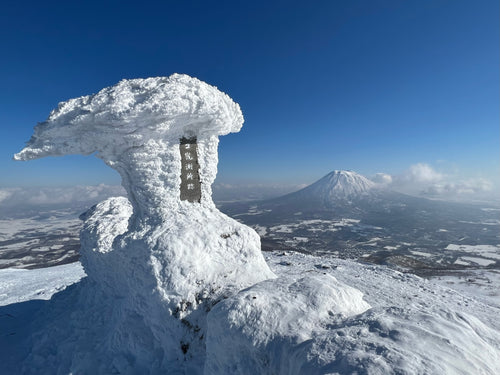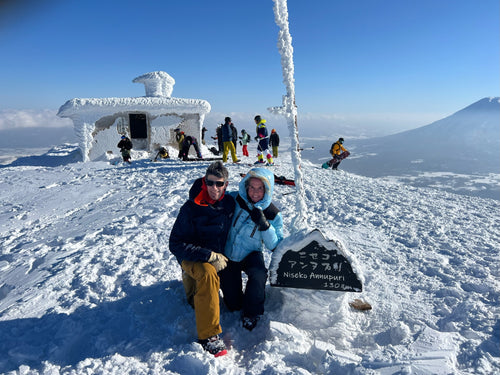 Top Restaurants in Niseko
Dine at Torimatsu Yakatori, made famous by Anthony Bourdain. A restaurant for the adventurous. Popular neighborhood restaurant, family owned, and super cool.
A Favorite - Visit Bar GYU+
Niseko's oldest cocktail bar. Bar GYU+ is a tiny house with a vintage Coca-Cola vending machine repurposed as the front door. Sip on a Japanese whiskey or a masterfully-mixed cocktail, and make sure to check out the fabulously curated record collection.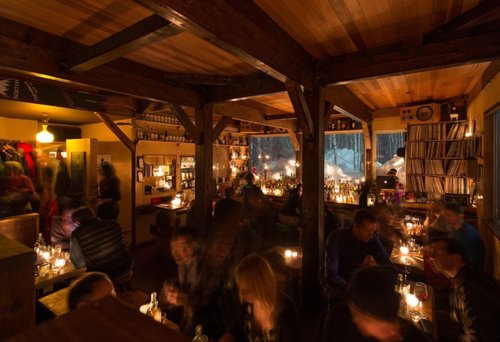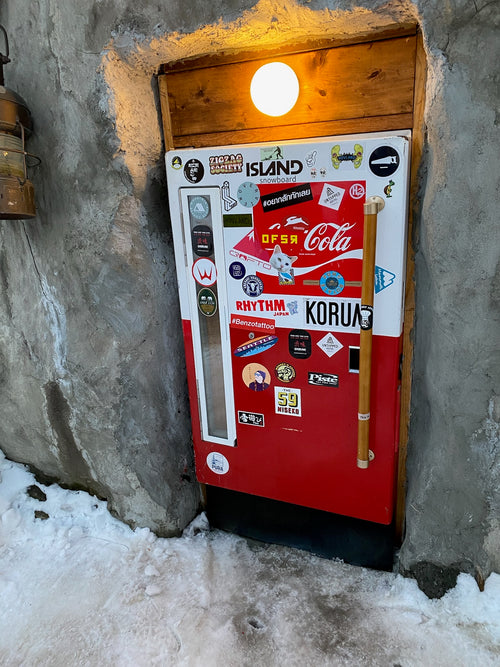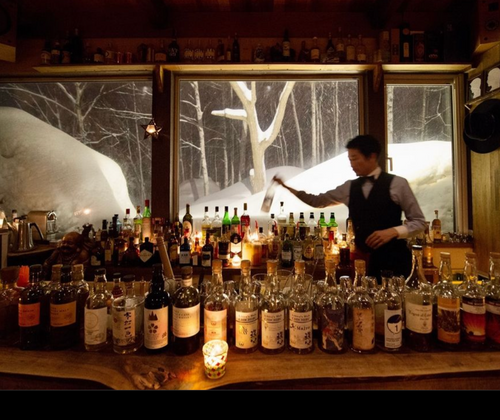 Stay at the new Setsu Niseko, located in the middle of town and a short shuttle ride to the gondola. The hotel exemplifies an elegant Japanese aesthetic.